CREATIVE VISIONARY.
GEEK CULTURALIST.
CIVIC SATORI.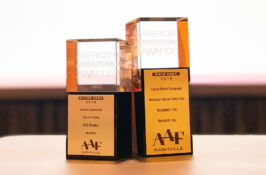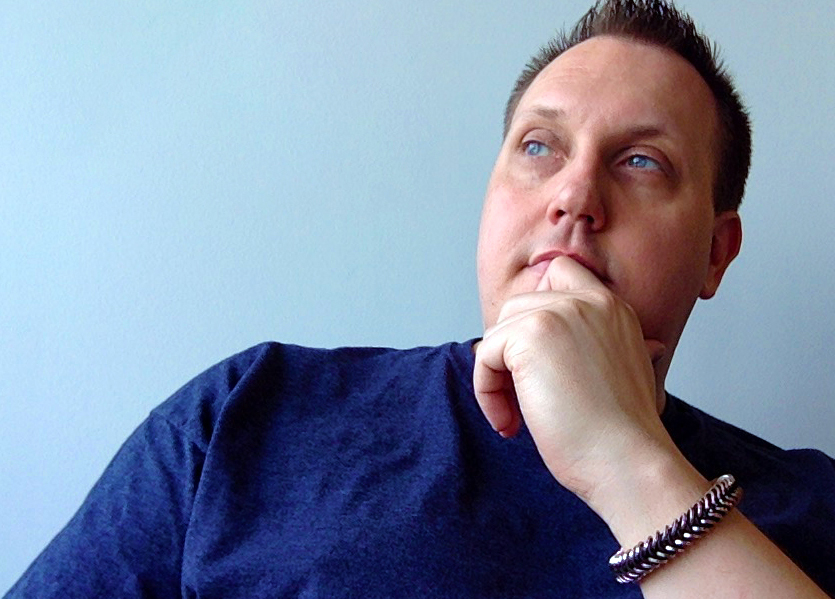 My life's work has been dedicated to elevating every touchpoint of a brand while cultivating successful teams. It energizes me to forge concept and messaging into creative and effective output which benefit organizational vision and the bottom line. My head and heart are invested in the science as well as the art of brandcraft – data and instinct. I get the "numbers" as well as the "Voodoo."

I'm eager to engage my strategic and tactical skills, including multichannel campaigns, design, creative production, media, event planning and beyond, in stewardship of the brand via both digital and traditional media. Having lived and breathed the emergence of new media while mastering time-tested pillars of advertising and creative, I bring a uniquely informed perspective to clients and peers.

or… "totally impartial personal-brand copywriting…"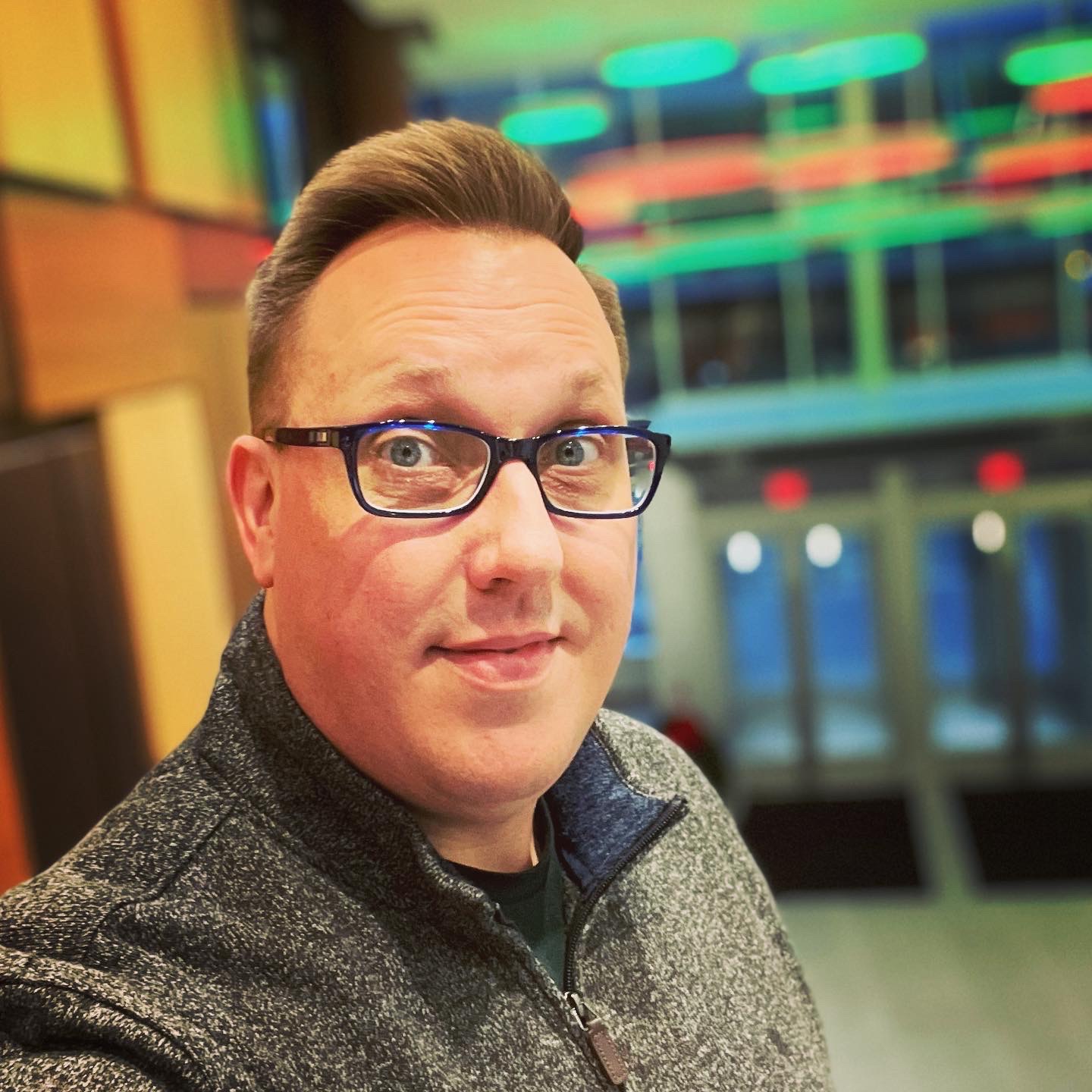 Hailing from Grand Rapids, Michigan after an exodus from his native land of Nashville, Tennessee, Lucas Leverett wears a self-professed passion for brands and brand experiences on his sleeve. He's an imagination and idea guy with an affinity for disruptions to the status quo. He'll readily point you to his favorite Hot Chicken or craft brews of a hopped or caffeinated variety, over which he's happy to talk creative shop, brand strategy, or the latest Marvel Cinematic Universe pontifications.
A creative visionary, Lucas has been a frequent steward of household brand names. He is a cultivator of successful creative and marketing teams – crafting and advancing brand experiences for over twenty years through award-winning, collaborative, growth-focused achievements. His background in both B2B and B2C markets encompasses design, technological and business proficiency, spanning the marketing, advertising and creative landscape. Lucas champions award-winning teams and project successes with nimble strategy, imagination, determination, intuition and limitless creativity.
By force of will, he forwards ideas big and small toward bold goals – including his multi-faceted involvements in various efforts in the political and civic space. True to his Music City roots, Mr. Leverett lives a handful of lives: from his professional work to his spare time – conjuring up events filled with superheroes, spacemen and zombies.
(Biography available in varied contexts and lengths, here.)
For his entire career, Lucas has served in roles involving direct accountability to executives and owners. His passion and vision have propelled him as a Creative Agent Provocateur and Impresario of Ideas. His dynamic approach to both traditional and new media has positioned him uniquely among his peers to meet the ever-changing landscape of trends and brands. His balance of creative idealism with practical and driven leadership have proven to be a cornerstone of his success and the accomplishments of his teams. Mr. Leverett is as comfortable at the head of the board room table as he is in a hands-on project role or on a stage.
Lucas Leverett is not simply an executive leader, consultant, or creator – his approach is that of an Auteur.
Some honors and contributions he holds most dear include his Gold and Silver American Advertising Awards, appointment to the Leadership Committee of TEDxNashville and its prestigious Society of Fellows, recognitions from the Consulate General of Japan, serving as an instructor in the annual Kids on Stage Academy and Chinese exchange student program, having served 19 years in the volunteer staff of DragonCon, lifelong contributions and involvement with the Adventure Science Center, and support of the Second Harvest Food Bank alongside numerous other charity benefit tie-ins via his lineage of projects.
Family Legacy
"As the grandson of legendary photographer Les Leverett and the son of a career Nashville stagehand, I take pride in being a third generation in a lineage given the honor of doing work that has contributed to the Nashville phenomenon. I know where I get my work ethic, my eye for image composition, and also credit my Aunt for helping pass along an affinity for photographic art. Having grown up around family who had done by hand what we now do with Photoshop, I know the roots of my craft well.
I was influenced at an early age, as well, by an uncle who was a hand-painter of commercial signage. He allowed me to get lost in his stacks of old-school font books. Our family is further populated by various thespians, puppeteers, crafters, painters, sculptors, and musicians."

IT'S NOT THE YEARS, HONEY, IT'S THE MILEAGE.

Indiana Jones